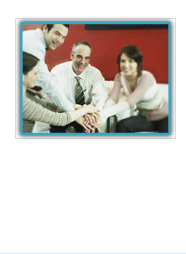 BEDICO AUTOMOTIVES established more than two decades ago at Ludhiana by late Sh. Kuldip Chand Bedi with his vision, hard work and extraordinary managerial and technical capabilities started this business from the manufacturing of cycle parts and established his empire throughout India and abroad and later expanded into Scooter, Motorcycle, Three Wheeler and Truck Parts.


Our team of quality management is well aware of their responsibilities. Starting from the raw materials to the final products each step is monitored by sophisticated monitoring equipment. Our quality inspectors uses spectrometer, hardness and roughness testers as well as tensile practice tester, surface detector & micro structural analysis etc. to monitor the quality of products and their raw materials.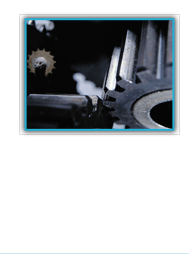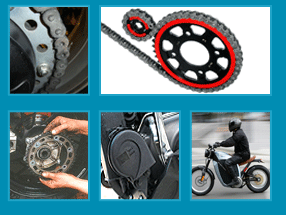 BEDICO AUTOMOTIVES
intends to be the dominant supplier of auto parts in our market areas by offering our retail customers, professional installers, and jobbers the best combination of price and quality provided with the highest possible service level.
In order to accomplish this mission, BEDICO AUTOMOTIVES will provide a benefit and compensation plan that will attract and keep the kind of people that will enable the company to reach its goals of growth and success.